From scratch to the designed apparel
A building in which the employees work efficiently and are feeling well. Bright light for detailed stitches: big windows allow plenty of daylight to come in. The technical equipment is modern and sustainable: a brine-water heat pump regulates the temperature; a photovoltaic system takes care of the energy supply. Plenty of wood is creating a healthy room climate while the building itself is designed to allow quick communication ways in order to round off the efficient concept of our company building.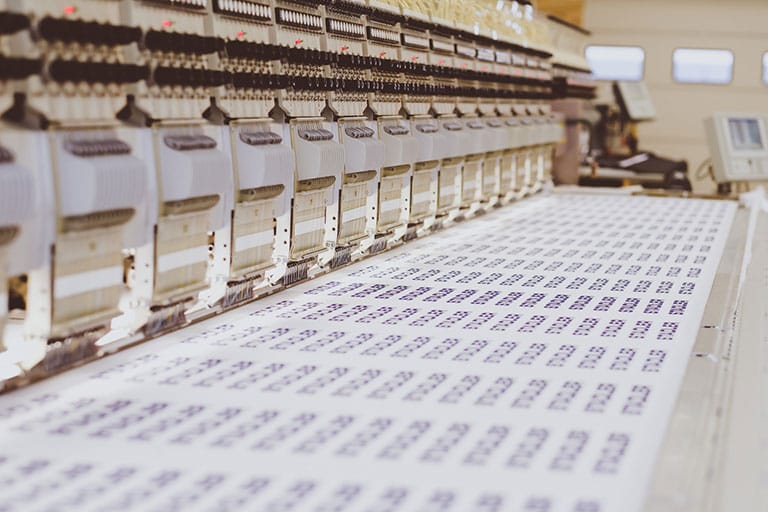 Embroidery machine with 18 heads
Production
Name tags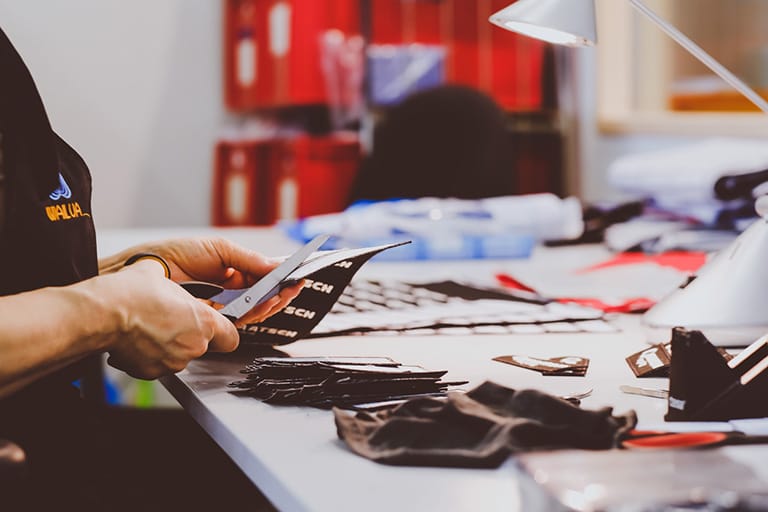 Emblems
Range of threads
Production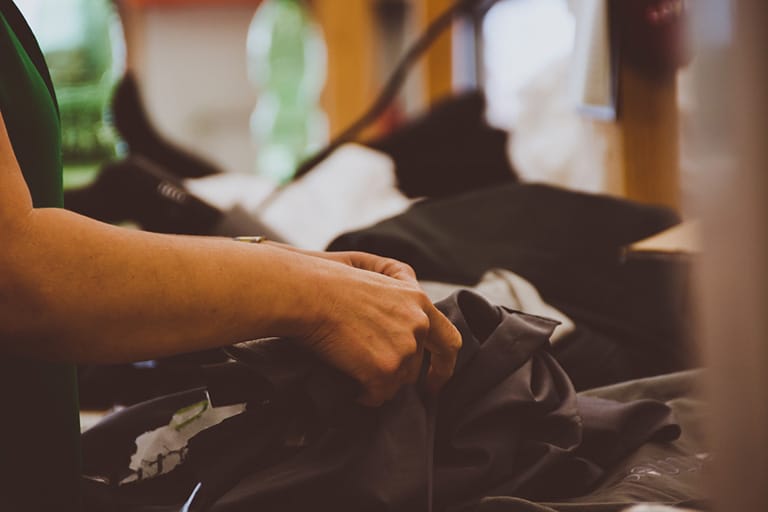 Quality control
Bottom thread spools
Different fabrics
We are Wailua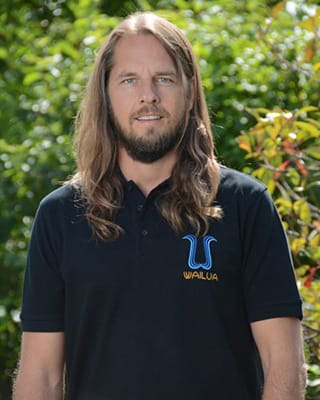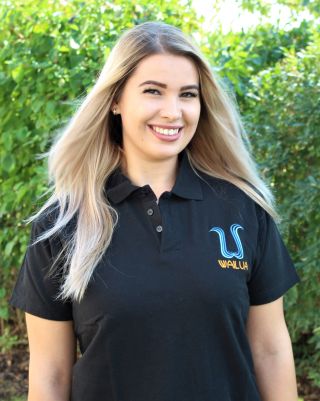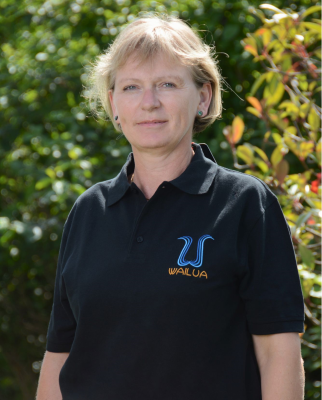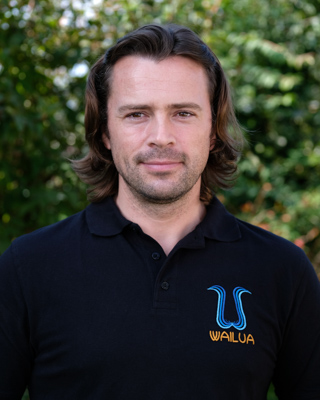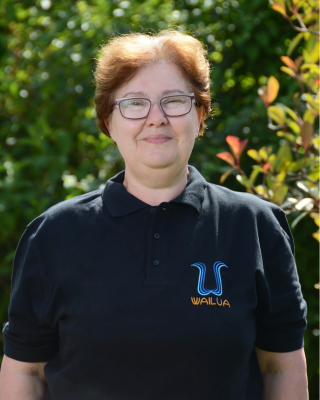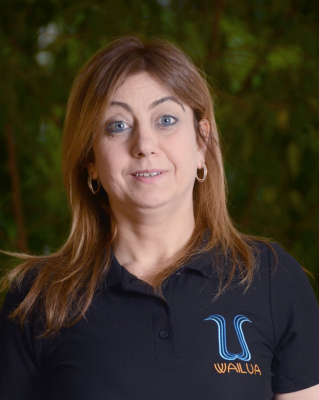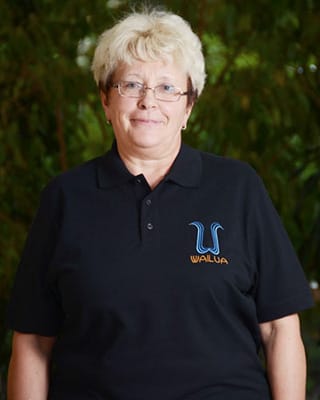 1992
Every day more customers are asking about embroideries for their apparel in the already existing laundry service. From then on customers will get everything from a single source.
2004
A single machine quickly turns into several more, as well as more employees are hired to cope with the growing demand for embroideries.
2012
From just 1080 square feet to 54000 square feet – moving into a new company building offers not only more space but also entails a new name.
2016
Our new embroidery machines are even faster and more quiet now. About 10000 textile designs are leaving the company on a daily basis managed by a total of 60 employees in the production area.